Customer Service
Designed To Enhanced The Level Of Customer Satifaction
Bravo Three takes pride in it's service and cares about our clients. Because of this, we have implemented extensive customer service policies to ensure constant communication between Bravo Three and our clients.
7th Day Check In
At Bravo Three we understand that a smooth transition is vital to our success. We want to resolve any potential problems before they happen. Whether it is the first time you have had security or you are transitioning from an old company, the first week of transitioning to a new security company is always going to be the hardest. Putting an emphasis on communication facilitates a smooth transition. 
30 Day Check Up
We believe in building strong, long-lasting working relationships with our clients. You won't go more than 30 days without hearing from us to ensure the quality of our service and your satisfaction are equally maintained. We believe that being proactive and eliminating small issues prevent bigger issues that may arise in the future.
2 Week Follow Up
This policy ensures that in the case of a client initiated contact to Bravo Three management for any reason, not only will immediate action be taken to resolve the situation, but that client will also receive a follow up contact within two weeks to ensure the issue has been resolved and is not able to repeat itself.
Resident Call Response Follow Up
Trust between your residents and your security patrol service is crucial to effectiveness. If they don't trust the patrol service, they will eventually stop calling them and start calling you after hours. Our officers will give the resident a follow up call unless they wish to remain anonymous. We will inform them we responded to resolve the situation and inform them of exactly what happened. This gives your residents peace of mind.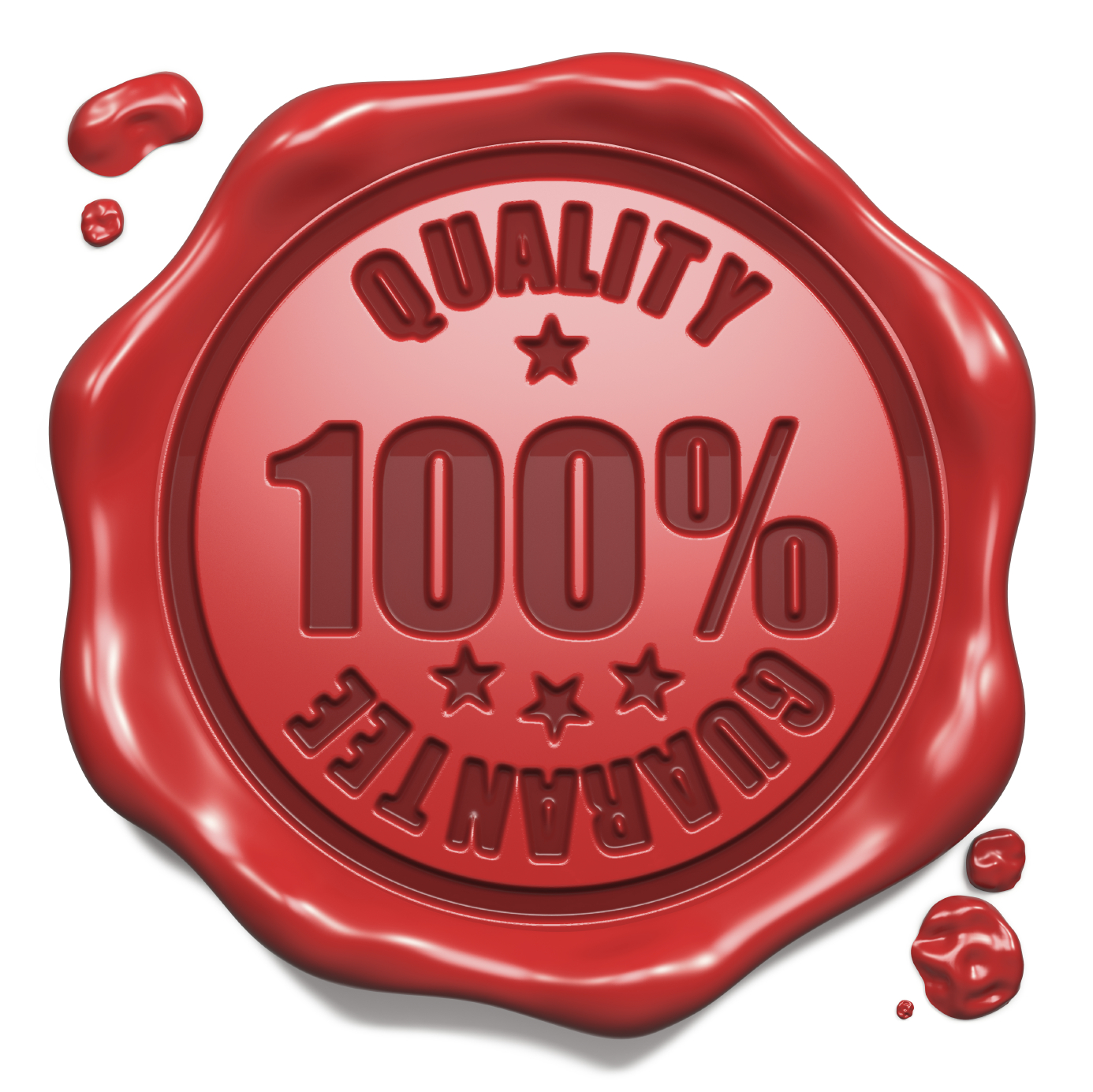 Bravo Three Cares About It's Clients
The customer service aspect to operating a security firm is often overlooked, undervalued, and rarely put into action. We understand that as a security service provider, we are just that, a service provider. We have end clients who look to us to deliver a quality service 100% of the time. For this reason, all of us at Bravo Three believe that the importance of customer service cannot be overstated.
Get In Contact With Bravo Three