Executive Protection Rules And Tips
Executive Protection Rules and Tips that can help you find the right agency for your needs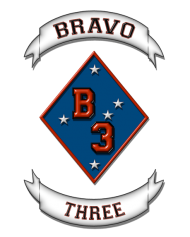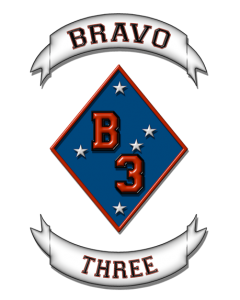 –
Need executive protection?
Bravo Three employs top tier operators who handle your situation discreetly and professionally while providing you with a level of personal protection unmatched by anyone in the industry.
When choosing an executive protection agency, there are numerous factors to take into consideration. What caliber agents do they employ and do they run an adequate background check on all of them? What type of experience do they have? Is the company adept at management of a security program? The list goes on and if you don't know what to look for, you might find yourself in a life or death situation with a guy who had no business calling himself an "executive protection professional" in the first place. So, what do you really want to look for when selecting the right agency to handle your executive protection program? Here's a few tips and rules that should give you some insight on what you need:
Executive Protection Rule #1- Brains over Brawn.
Executive protection isn't about being a meathead with a gun. If this is all the company can provide you with, move on. An executive protection professional should meet an extensive amount of qualifications depending on the principal he is tasked with protecting that may include, real-world experience in the corporate sector of private protection, foreign-language proficiency, knowledge of world events, evasive-driving skills, adept risk analysis ability, and the determination, commitment and integrity to complete their responsibilities. One major catastrophe is all it takes to highlight poor preparation on the part of the executive protection professional and could mean the difference between you living or dying. You may have heard the old saying, "Piss Poor Planning Promotes Poor Performance." Well, this is no truer than it is in the executive protection industry. The executive protection program should not only include the schedule of the day-to-day of the principal, but should also include contingencies to circumvent any harm that could befall the principal. The name of the game is prevention. Proper research on the background, political ties, and business practices of the people a CEO is traveling to meet, along with a look into the political, financial and overall state of the area in which he is traveling to are fundamental pieces of information that round out the due diligence of any executive protection program. With good intel, the executive protection agent won't have to rely on their reaction to a dangerous incident, they can hopefully prevent it before it happens.
The executive protection program… should also include contingencies to circumvent any harm that could befall the principal. The name of the game is prevention.
Executive Protection Rule #2 – The principal may not be the weakest link
Let's do a little hypothetical situation. If an executive protection provider is contracted to protect the CEO of a larger financial institution, and the security program has called for 24 coverage at home, office and travel, anyone looking to do harm to this individual might look elsewhere to make their move. Close family and loved ones are usually first on the radar for any undesirables looking to hit them where it hurts. For this reason, the security plan should always include the spouse and kids. Depending on the size of a company and the industry this individual works in, the level of protection for both them and their family will vary. In the case of our example, the financial industry is one of high risk for various threats so employing a 24 hour detail for all members of the family may be necessary. In other cases, full coverage may not be completely necessary but unnecessary protection is always better than inadequate protection.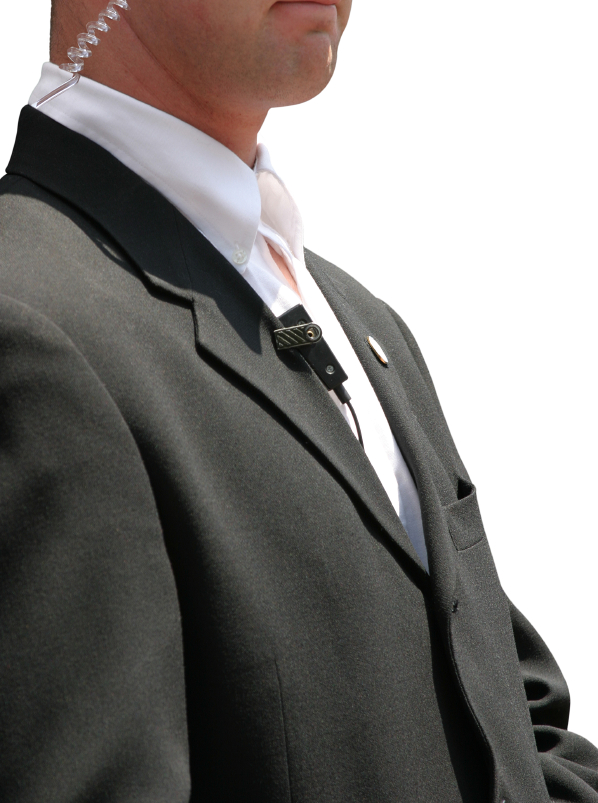 Nowadays it's all too easy to find out anything you want to know about any one person if you know where to look.
Executive Protection Rule #3 – Gather Intel
To operate effectively as an executive protection specialist, you will need to create what's called a principal profile. This contains all of the details of the principal's public and personal lifestyle patterns. Home and family life as well as work habits, clubs or associations they are a part of or participate in, and places they frequent are all important pieces to the informational puzzle. Conduct counter surveillance on your subject to determine how accessible information about them and their family is. Nowadays it's all too easy to find out anything you want to know about any one person if you know where to look. Now that you have a profile of the principal, create a security program and enact security measures based off the information you've acquired. Does your industry have a standard for a security base line? If so start there and adjust accordingly.
Contact Us Today For A Free Security Consultation or Quote!
We would love to hear from you