About Bravo Three
San Diego's Premiere Private Security Firm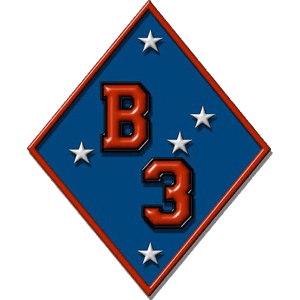 Second To None Security
Bravo Three is a premier security company headquartered here in San Diego County. We are Veteran owned and with almost 75 years combined experience from the United States Armed Forces, Private Security Industry and Law Enforcement, we have the experience and expertise to provide a full spectrum of security solutions to our clients. Learn about Our Experienced Team. Want to find out how Bravo Three got its name and logo? Click Here.
              jgvc    Want  
Our Commitment Level To You
Vehicle Patrols

100%

100%

Event Security

100%

100%

Executive Protection

100%

100%

Corporate Security

100%

100%

Your Safety First
Your safety is our priority. Our security experts are highly trained in both armed and unarmed settings to ensure your event, residence, or group is protected at all times.

Count On Us
We will uphold our tradition of excellence in our protective mission through a dedicated, highly trained, diverse, partner-oriented workforce that employs industry best practice and promotes professionalism.

Clear Communication
We are here for you every step of the way. Never hesitate to reach out to us with your thoughts on how we can meet your every need. We strive to be open and communicative at all times.
We sit on the board of the San Diego Gang Investigators Association, along with gang detectives from agencies throughout San Diego County. We provide training to all government agencies regarding gang activity here in the County and Mexico. The services we offer at Bravo Three are second to none. Our instructors have taught on various security subjects all over the world and most instructors currently teach at the San Diego Regional Police Academy.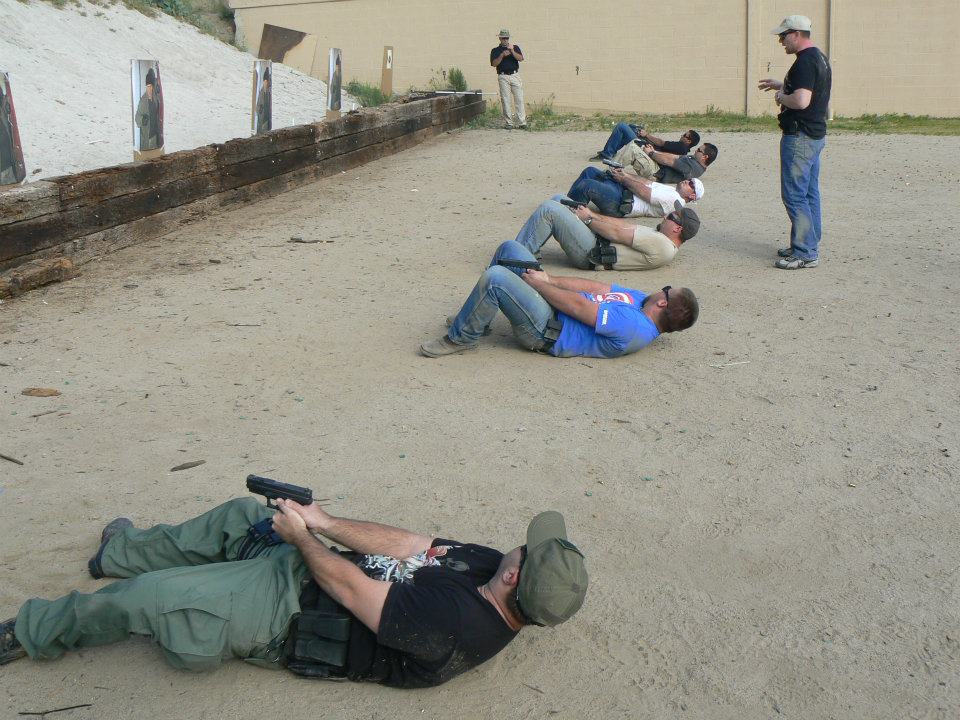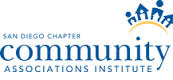 Bravo Three has joined The Community Associations Institute, a non-profit educational and resource organization formed in 1973. It's mission is to distribute guidance on homeowners associations and their shared facilities in condominiums, cluster housing, planned unit...
Call On Us For Your Security Needs
No matter the size of your security need, get in touch with us today. We look forward to speaking with you!