Testimonials
Don't take our word for it... Listen to some of our clients
Bravo Three is committed to providing our service at "A Higher Standard." And this fact is no more evident than in the first hand testimonials of the satisfied clients we have served.
"Bravo Three is the third security company I've had over the last three years, the last company being Security First. Bravo Three has by far provided me with the highest quality service and is the most professional team I've dealt with. They stand above the rest of the security companies out there due to the fact that they have actually performed the services that we outlined together when they came aboard. They are truly committed to providing a service that makes our community safer. I would absolutely recommend Bravo Three to anyone looking for a new courtesy patrol service."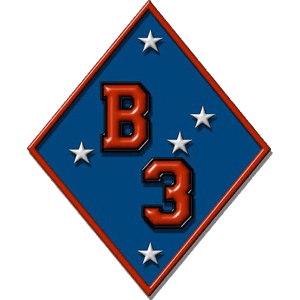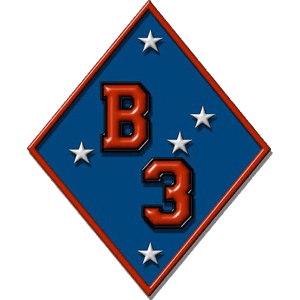 I would absolutely recommend Bravo Three to any other property manager or owner! They are very professional and run a tight ship. I can't think of one thing that they could improve on because everything has been great, especially the customer service! For instance, a few weeks ago, we called about a trespasser on the property and the officer responded within 2 minutes!  If we ever have an issue, which is very rare, they are very prompt in their response. Overall, I am very happy with the service Bravo Three has provided us.
Bravo Three's customer service and really the entire service they provide is great! They respond to my calls and accommodate any requests I have. The officer's daily reports are detailed and very well written and I can't think of one thing I could tell them to improve their service because it's already so great. Given the opportunity, I would definitely recommend Bravo Three to anyone looking for security!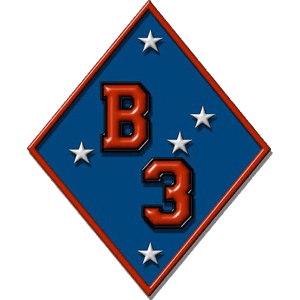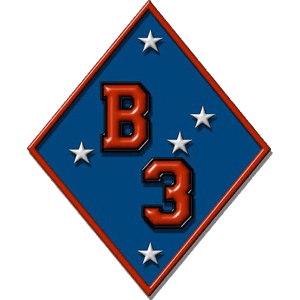 Bravo Three's service and attention to the customer is outstanding! They have always done what they said they would and when I think about any improvements they could make, I come up empty. I would recommend these guys to anyone needing security at their commercial complex!
I just wanted to say thank you for the professionalism of your staff.  Both guys were great.  Everything went off without a hitch, but I was just so much more relaxed knowing all bases were covered.  Thank you for the great job, especially on such short notice.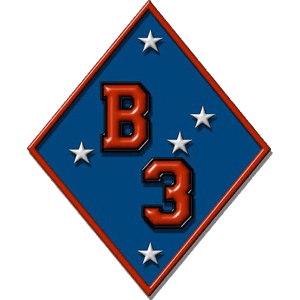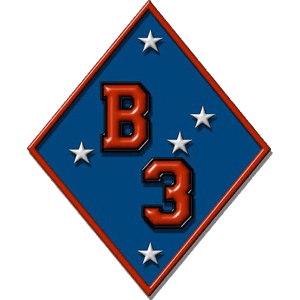 In contact with your officers, I am impressed with their attitude, appearance and, what I will call, dedication to duty and satisfying the needs of the client. I'm also impressed with the amount of professionalism displayed by all Bravo Three personnel with whom I've met. I would rate Bravo Three's performance a 9/10 and would definitely recommend Bravo Three to any individual or organization in need of a security service.
I just wanted you to know that I had very positive feedback from the guard's work on Halloween. We were very impressed by the guard's professional handling of all aspects of the job. I had owners report that the kids that went through the neighborhood were much better behaved than last year and no bad reports were received. Everyone had a safe, fun time. I'm sure the difference was because your guards set the pace. Thank you!